Health / Wellness
SILVER : Smart Brain, Healthy Brain, by Louise Hallinan
This resource is available for loan to members of AANSW - if you would like to reserve them please email the Library on
nsw.library@alzheimers.org.au
Smart brain, healthy brain
by Louise Hallinan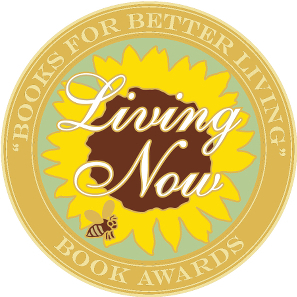 The amazing results of Louise's studies have been compacted into this 5 Step Guide that will enable you to improve your overall brain health and also address those occasional memory lapses that may occur in yourself or loved ones.
Based on nine years of research, Smart Brain, Healthy Brain is packed with practical, easy to follow information.
The knowledge imparted in Smart Brain, Healthy Brain will help
anyone wanting to improve their brain health
anyone who may be concerned about their memory or that of a loved one who has become a little forgetful.
Unfortunately, memory problems are on the rise. The best thing you can do for yourself is to stay 5 Steps ahead!
Prevention is the key to a Smart Brain, Healthy Brain.
Contents: Step1 identifying the causes of memory problems -- medical – lifestyle -- step 2 -- avoid foods -- you are what you eat -- step 3 -- let's do some testing -- step 4 -- prevention -- vitamins -- food and supplements for the brain -- give your brain a workout -- homeopathy -- step 5 -- lifestyle -- smart brain life style -- where to from here -- endnotes -- about the author
Recognizing the Year's Best Books for Better Living
Jenkins Group is proud to announce the results of the Seventh Annual Living Now Book Awards. Launched in 2008, the awards are designed to honor the year's best books that help readers attain healthier, more fulfilling, and productive lives. Congratulations to all the winners!


Listed below are the complete results, starting with our choices for the three outstanding books of the year, followed by the gold, silver and bronze medalists. To view the Evergreen medalists, click the link below